'Reach Out! How to Attract your Audience' – was the title of a 1-day conference by Creative Media Poland.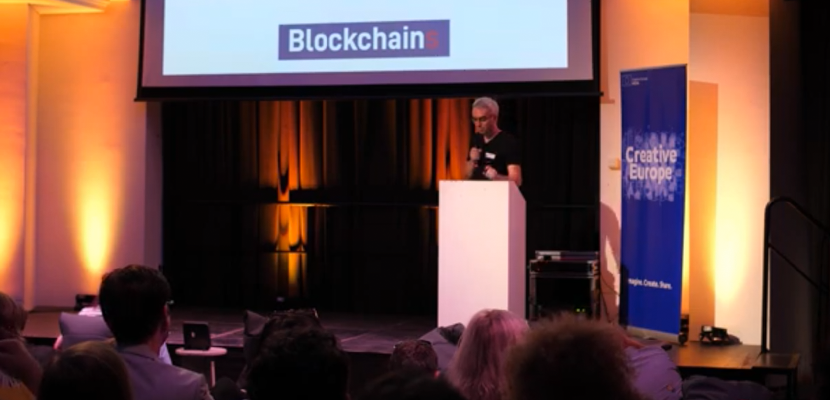 Erwin M. Schmidt, the CEO of Cinemathon International, gives an introduction into blockchain and it`s potential for the creative industries at CREATIVE EUROPE INNOVATION DAY 2019.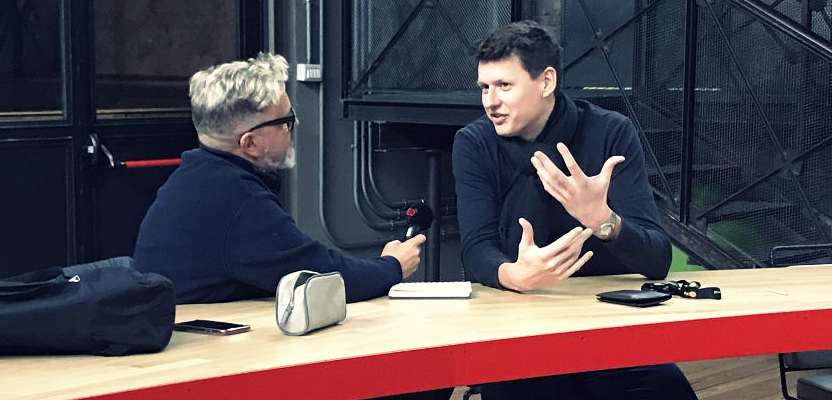 During the Torino Film Festival 2019, I had an entertaining talk to Angelo Acerbi from FRED.FM about crowdfunding for film productions.