For Indiefilmtalk podcast, I was invited to talk about audience design, audience building and crowdfunding in the film industry.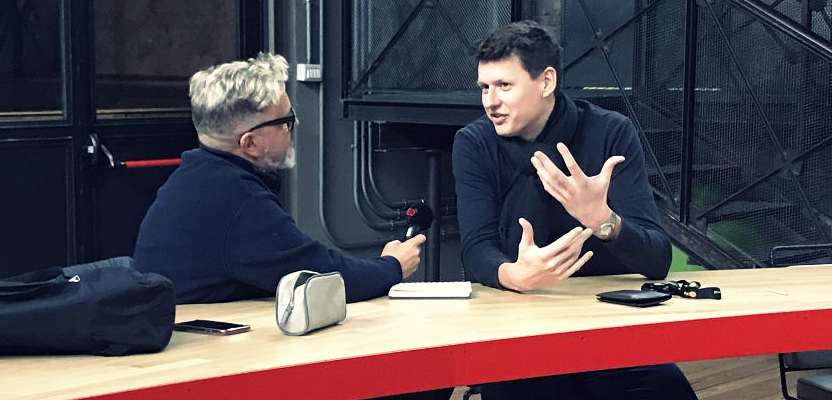 During the Torino Film Festival 2019, I had an entertaining talk to Angelo Acerbi from FRED.FM about crowdfunding for film productions.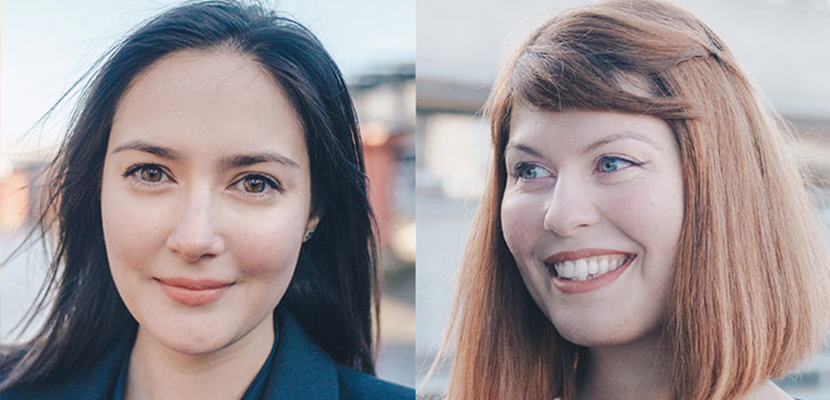 Irina Albita and Maria Tanjala talk with me at Berlinale 2017 about crewfunding and how their platform Big Couch can change the game.